Featured Video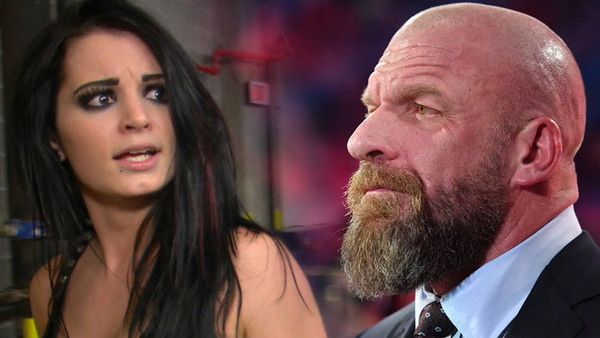 In a rare case of WWE's Chief Brand Officer's husband speaking out of turn, Triple H found himself in some justifiably piping hot water recently thanks to an off-kilter joke about Paige when asked if she'd return at the 2020 Royal Rumble.
There was a lot going on on a subtextual level with 'The Game's remarks and his request for an in-room pop after the fact, but it highlighted just how often he's used to saying or doing whatever he wants and getting the exact reaction he expects. Part ex-pro wrestler, part corporate overlord, Hunter doesn't often spend time in the company of those he doesn't have some sort of power over, and thus gets away with (or even praise for) things others wouldn't be so lucky with.
That sort of process isn't uncommon in wrestling. WWE alone is often referred to as a shark tank or snakepit, or was before AEW's very existence panicked them into looking after their circus animals again. Wrestling company executive Paul Levesque knows this better than most. He's not so much a repeat offender as a lifetime one...